Who is LadyLux Diamonds
Lady Lux is a reputable specialist in rare elegant pink diamonds, custom engagement rings and collector diamonds based in Sydney, Australia. Owned and operated by Gina Coluccio, Lady Lux has over 10 years of experience in the pink diamond and collector diamond industry.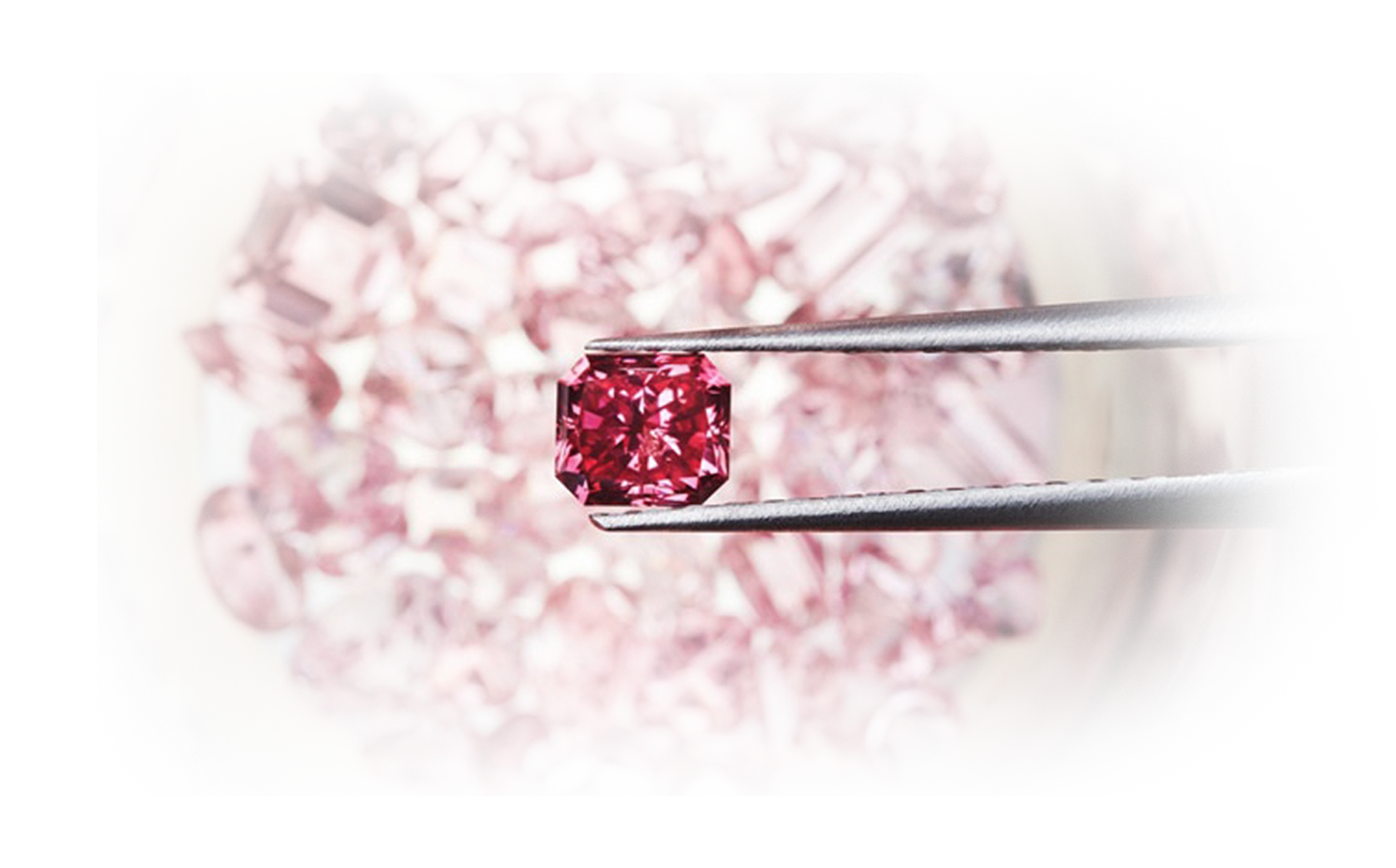 Why Choose Lady Lux?
There are plenty of reasons we think you should work with us, however, we have put a few here to make you comfortable
if this is your first time meeting us.
Request an introductory consult and let us help you choose the perfect investment diamond for your assets. Or start creating a bespoke diamond jewellery.
Our experts will be with you shortly to give you comprehensive guidance from creation to completion.
Not sure where to start?
VIP Consultation at convenient location to you
We are here to assist you and to find the most suitable solution to satisfy all your needs.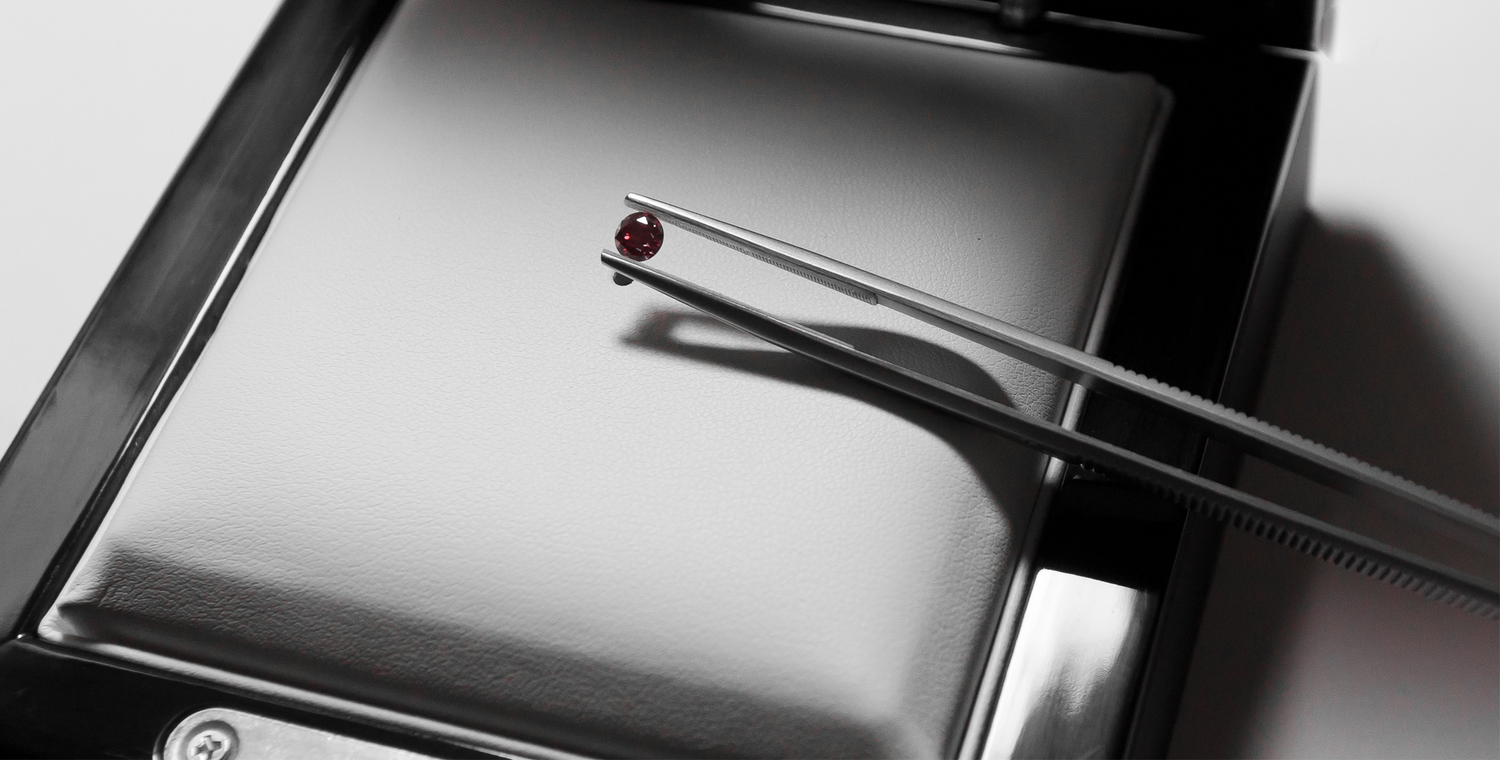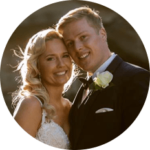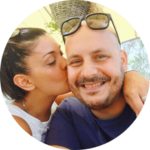 This is a sentence often heard by someone who has been to 3 million jewellery stores and is now confused and tired of having conflicting perspectives and opinions on what's the best kind of diamond for the engagement ring and thinks that by buying from overseas they are getting a better deal. Think of…