Gina, the founder of Ladylux Diamonds, is an expert in diamonds and is ready to help you find the right one. During the start of her career, Gina spent a few years in the wholesale diamond market. She was assisting in the inspection of diamonds for purchase and aided in the design process for trends in relation to the Australian market. This is where she found her spark and passion for the craftsmanship of handmade engagement rings and exclusive collectors items in the very rare pink diamond market.
Since establishing Lady Lux years later, the business has emerged as a bespoke high-end Argyle Pink diamond jewelry brand, using only the finest craftsmanship and materials.
Always using GIA certified diamonds, Gina's strengths lie in choosing the best diamond in the given market based on current prices. Client's value and trust the process Gina and Lady Lux provide to source, purchase, create and sell diamonds. Diamonds are a girl's best friend and Gina is ready to find the right one for you.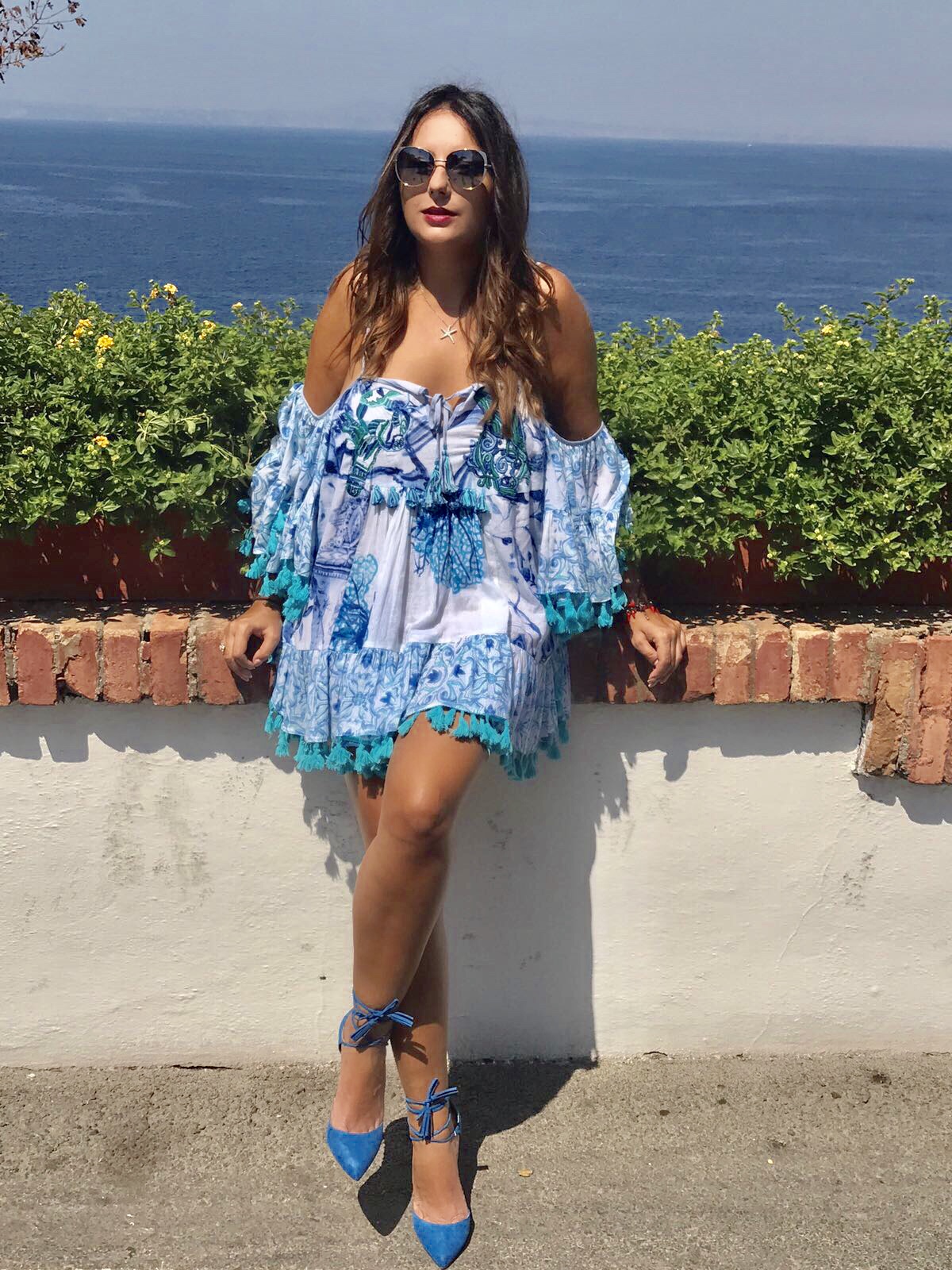 How We Work Best
We have a passion for diamonds and helping you find the right one. While this may be your first time looking for that special stone to pass onto your loved one, we have many referred clients who love the way we work. Follow our process below to get started and we will ensure the process is very smooth while educating you and supporting you through this all the way.
How It Works
Your Expert in Pink Diamonds Investment & Engagement Rings
Our personalised consultation services set us apart from the rest. If you are not sure what qualities to look for in a collector diamond or engagement ring, we recommend that you start your personalised collector diamond or engagement ring consultation today.
MEET YOU AT YOUR PREFERRED LOCATION

Start your consultation anywhere at your convenience. Choose any comfortable setting and we will come to you.

SIT DOWN, ANALYSE DIAMONDS, SHAPES & STYLES

Tell us your preferred colour, cut, carat, shape, design or setting and we will create a piece that is exactly what you want.

CREATE A UNIQUE PIECE

You can actively take part in the selection and design process until completion.
Request an introductory consult and let us help you choose the perfect investment diamond for your assets. Or start creating a bespoke diamond jewellery.
Our experts will be with you shortly to give you comprehensive guidance from creation to completion.
Not sure where to start?
VIP Consultation at convenient location to you
We are here to assist you and to find the most suitable solution to satisfy all your needs.