Engagements are a special moment to be remembered and cherished, we keep that moment alive by providing a specialised service in crafting handmade Australian engagement rings.
Our expert Lady Lux consultants are able to provide you with the guidance you need to learn more about what your loved one will like and appreciate in a diamond engagement ring.
Lady Lux follows a strict guideline and code of ethics which only uses GIA certified diamonds to provide you with the highest quality product and level of service.
With the expert skills of our designers, goldsmiths & setters, your custom engagement ring is finished to an exceptional standard. Download our Perfect Fit Ring Size PDF to help you with sizing.
Whatever your engagement ring needs are, we are here to assist you.
What are you looking for in a diamond engagement ring?
Do you need a lavish ring that matches the grandiose of your upcoming wedding?
Or a simple one for a low key but solemn ceremony?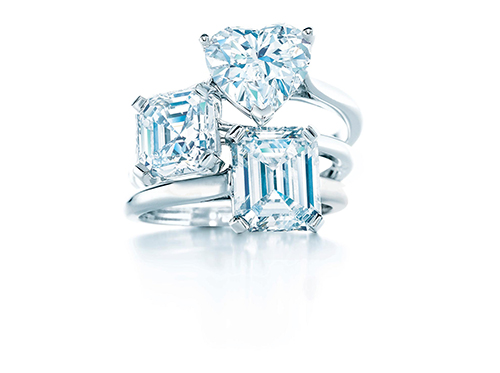 Custom made Diamond Engagement Rings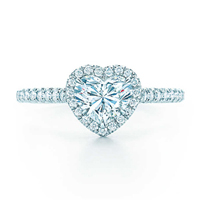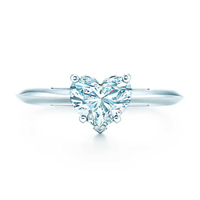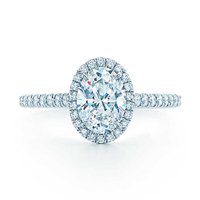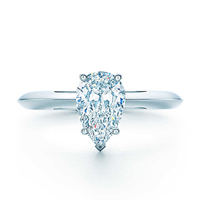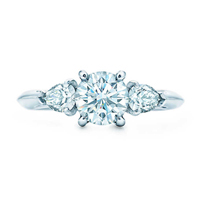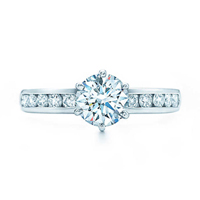 Best Gemstone for Your Engagement Ring
Diamonds are highly sought after gemstones for engagements, but pink diamonds have a special place in women's hearts for centuries now. Pinks took centre stage in many high profile celebrity and royal engagements in the last few decades. The largest known pink diamond weighs 182 carats and is part of the now-defunct Iranian monarchy's crown jewel collection.
There is no perfect time to design your own coloured diamond piece than at present. Pink diamonds are becoming rarer and rarer each year. By 2021, availability of pink diamonds may likely decline until new sources can be found. Scarcity makes pink diamonds ten times more valuable than colourless diamonds.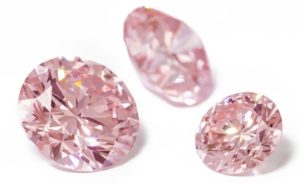 Custom Pink Diamond Engagement Ring
Lady Lux provides special handcrafted Australian engagement rings, embedded with polished and finely cut pink diamonds. Under our expert guidance, you can choose pink diamonds of any size, cut, colour intensity, shade or setting style.
We will help you come up with a fitting design or fine tune your design ideas if you already have a design in mind. Our in-house consultants offer insights about diamond engagement ring choices. After consultation, our expert craftsmen will create a masterpiece just for you and one your future spouse will surely appreciate.
Lady Lux adopts strict guidelines and code of ethics when it comes to selecting diamonds. Our collector diamonds are certified by the Gemological Institute of America, the world's top authority on gemstone and jewellery standards. We do not use diamonds not certified by GIA.
To ensure your bespoke engagement ring is created with the highest possible standards, we only hire skilled jewellery designers, goldsmiths and setters.
Ready to find out more?
Drop us a line today for a free quote!
Pink Diamonds in Australia
Pink diamonds are rare and have a higher value than regular translucent diamonds. They exhibit the same elements as commonly known diamonds but with a more vivid pink colour. The pink hue is caused by additional pressure and chemical distortions in its crystal structure during the formation stage. This type of diamond belongs to a class of diamonds famously called fancy coloured diamonds.
While in other countries pink diamonds are produced in small quantities for diamond collectors and select buyers, the Argyle Diamond Mine in Lake Argyle, Western Australia owns 90 percent of the world's pink diamond production. Australia is in fact the biggest source of high quality pinks. The mine produces millions of carats each year and valuable pinks account for a fraction of this production.